SLC will move to online learning through Jan, 21. For full details go to the following link t.ly/Jkth

Tuesday January 18th will be an Online Learning Day. Use the link below for full details. t.ly/04D9

SLC will start 2 hours late Monday, January 10th Buses will be running 2 hours later than regularly scheduled Breakfast will not be served at school

LATE START THURS. 12-16-21​ ​Due to weather we will start 2 hours late. - Buses will run 2 hours late - Breakfast will not be served Be safe.


MILERS CLUB CANCELED. Due to forecasted rain, milers is canceled Wed Oct 13th.

REMINDER: Back to School Open House is tonight (9/9/21) from 5-7 PM at SLC. Chromebook orientation for 6th grade and new 7-8th grade students will be in the gym. There are 2 time options, 5 PM and 6 PM.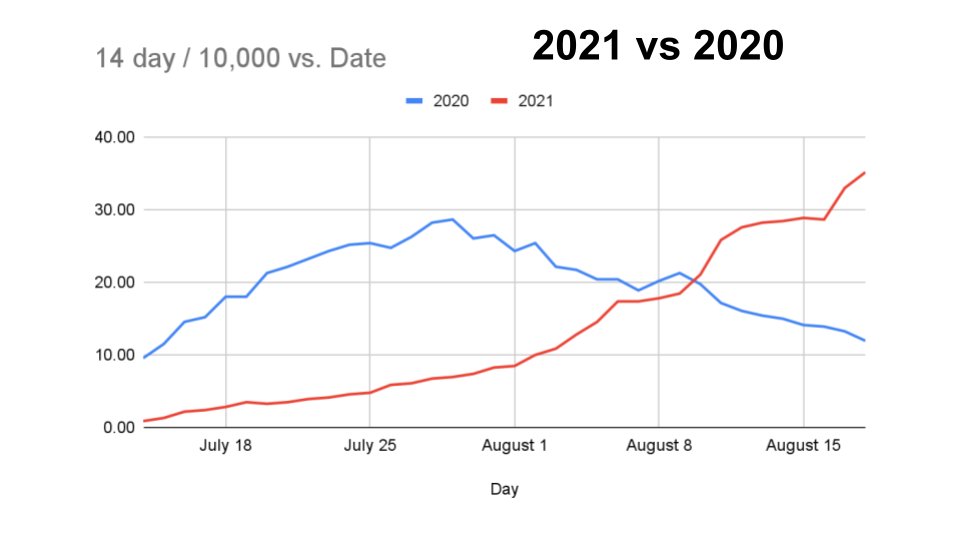 A SPECIAL BOARD MEETING HAS BEEN CALLED FOR AUGUST 19, 2021 5:30 PM AT SCHOOLCRAFT LEARNING COMMUNITY (BOARD MEETINGS ARE NOW IN PERSON) THIS MEETING WILL BE TO DISCUSS SAFE LEARNING PLAN FOR 21-22 SCHOOL YEAR

SLC Office will be closed Tuesday Aug. 3rd. (General summer office hours Tue & Thur, 9-3)

Crew assignments for the 2021-22 school year were emailed out this morning. If you do not see that email for your student, double check to make sure it didn't go to your junk/spam folder.



Hello Schoolcrafters - Please read the most recent update from SLC linked below t.ly/y4A1


Meal distribution will now be only on Mondays and Wednesdays. Meals for Mon and Tue will be distributed on Monday, and meals for Wed, Thur, Fri will be distributed on Wednesday.

Meals will be available for pickup during distance learning at the Bemidji Boys and Girls club and Schoolcraft from 11am-1pm daily. Meals are free and available for SLC students. The form linked here is not an order form, but will help us organize for pickups.
https://forms.gle/QfUzDecBisdb6WY16

Meal order form for home learning 10/5 - 10/9, must be submitted by September 25. t.ly/MAHL

Quick help videos posted to help with the start of school t.ly/juQ9