4/5s were fantastic at their Live Wax Museum last night.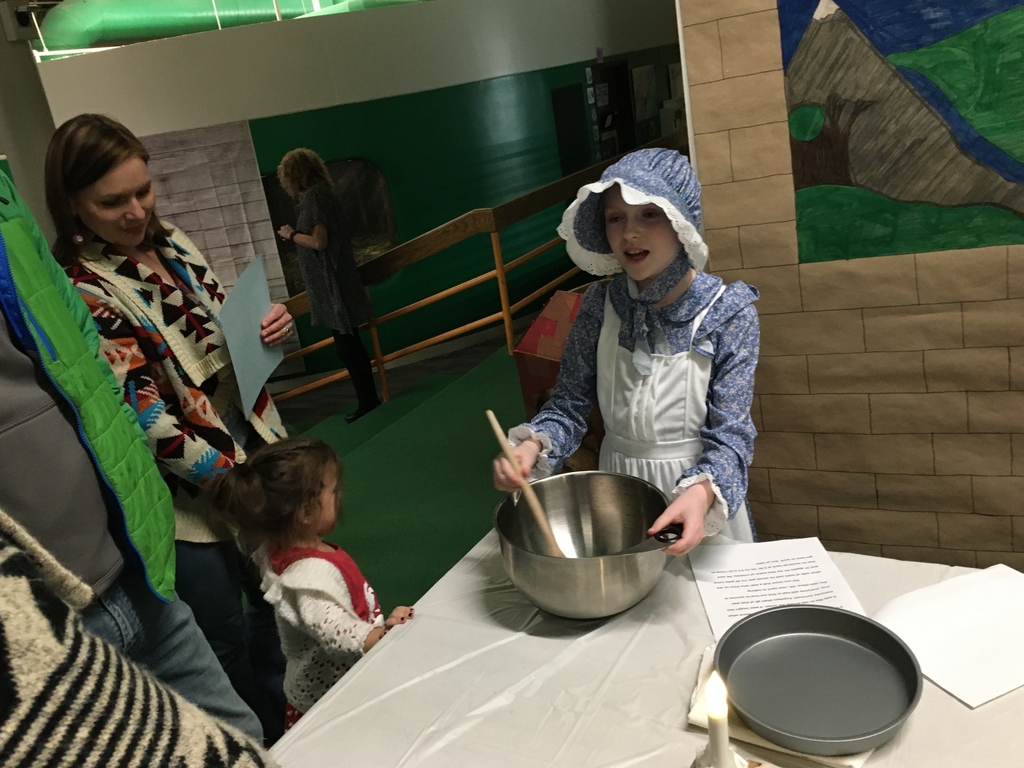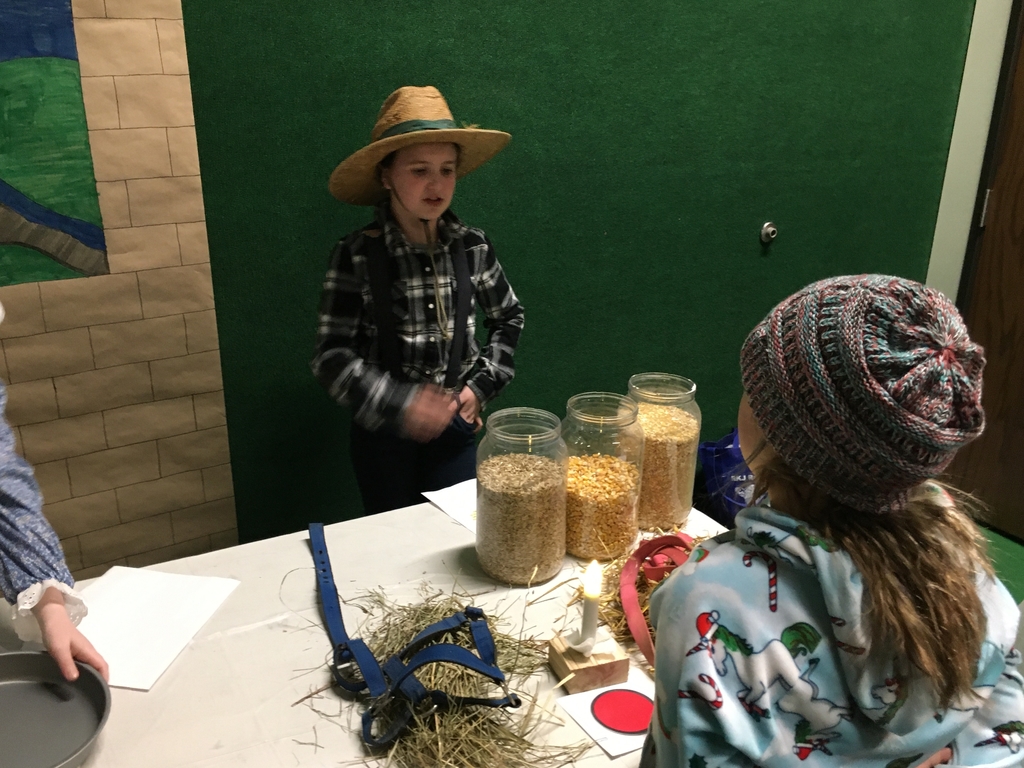 Continuing their study of water, middle school started their new book today!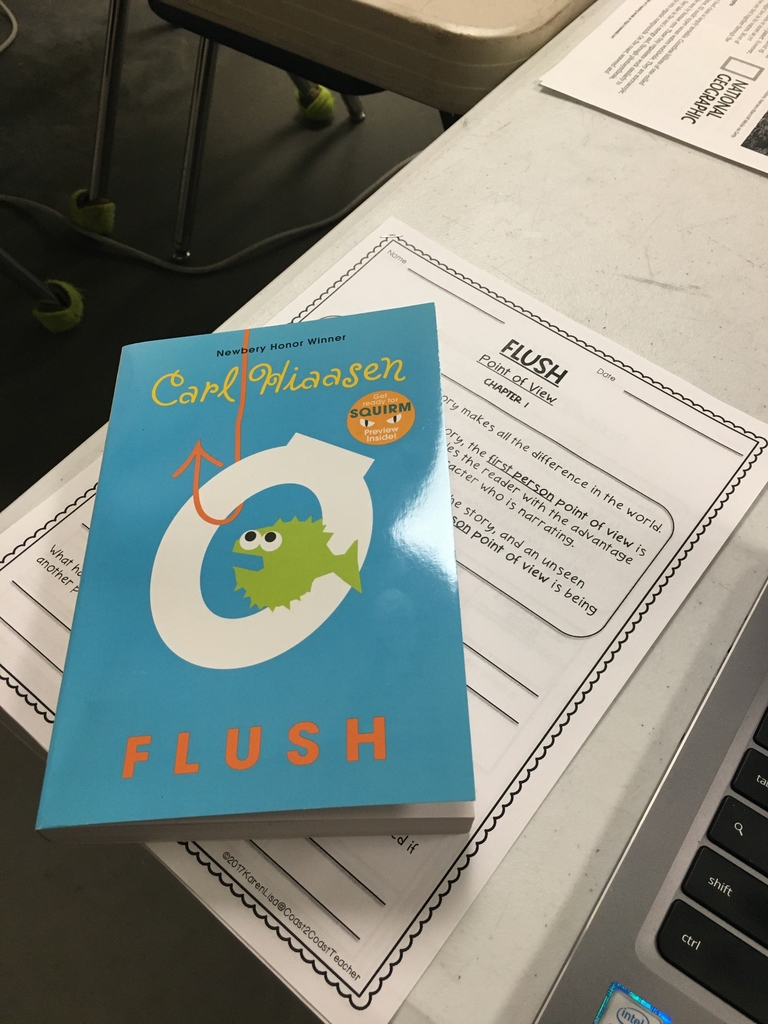 Middle schoolers had stations in Humanities today, learning about their new book, how a law is made and discussing their own moral compass. Great discussion!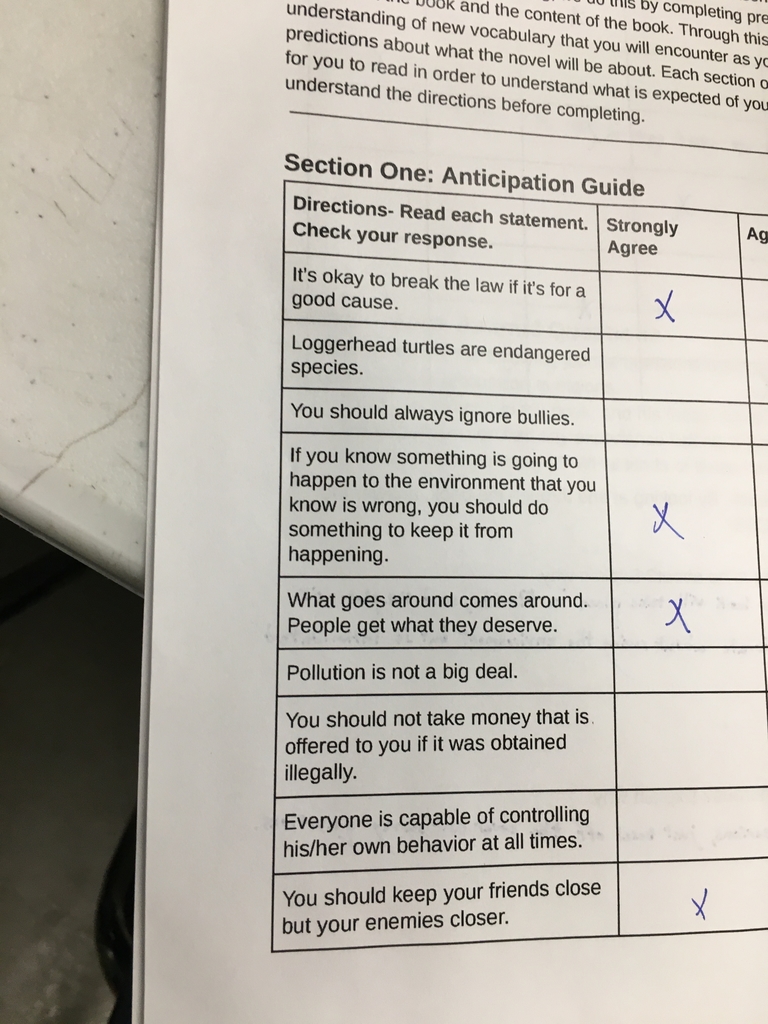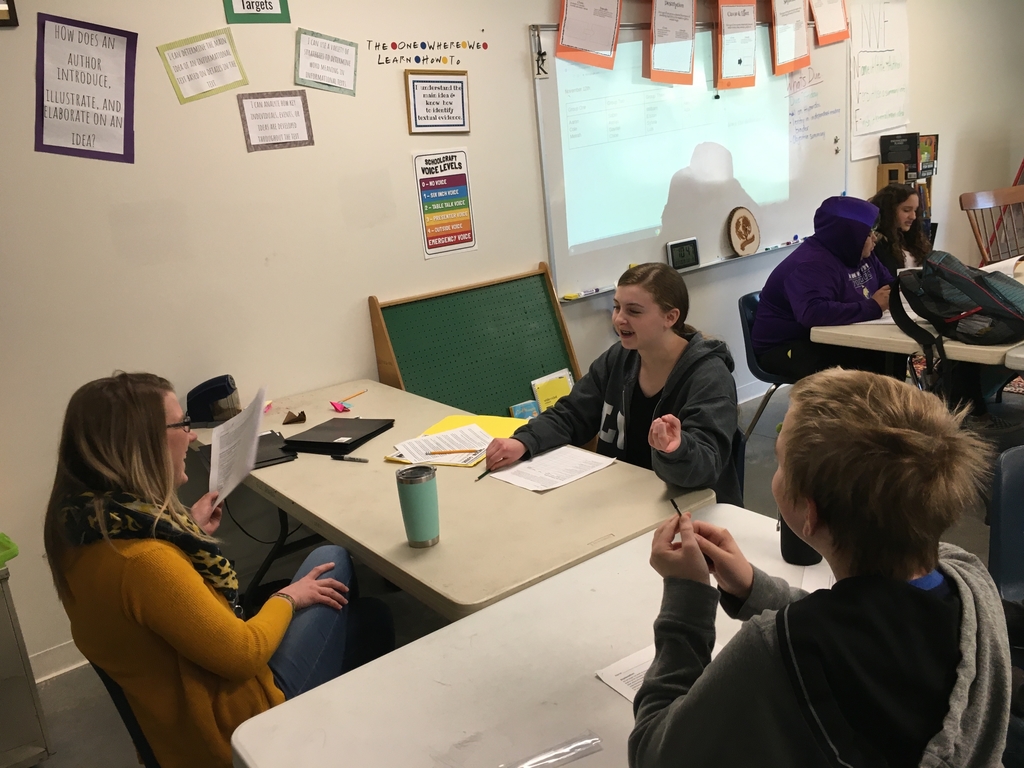 First graders are studying lines and patterns in art- ask them to tell you about all the different kinds of lines and how to make patterns!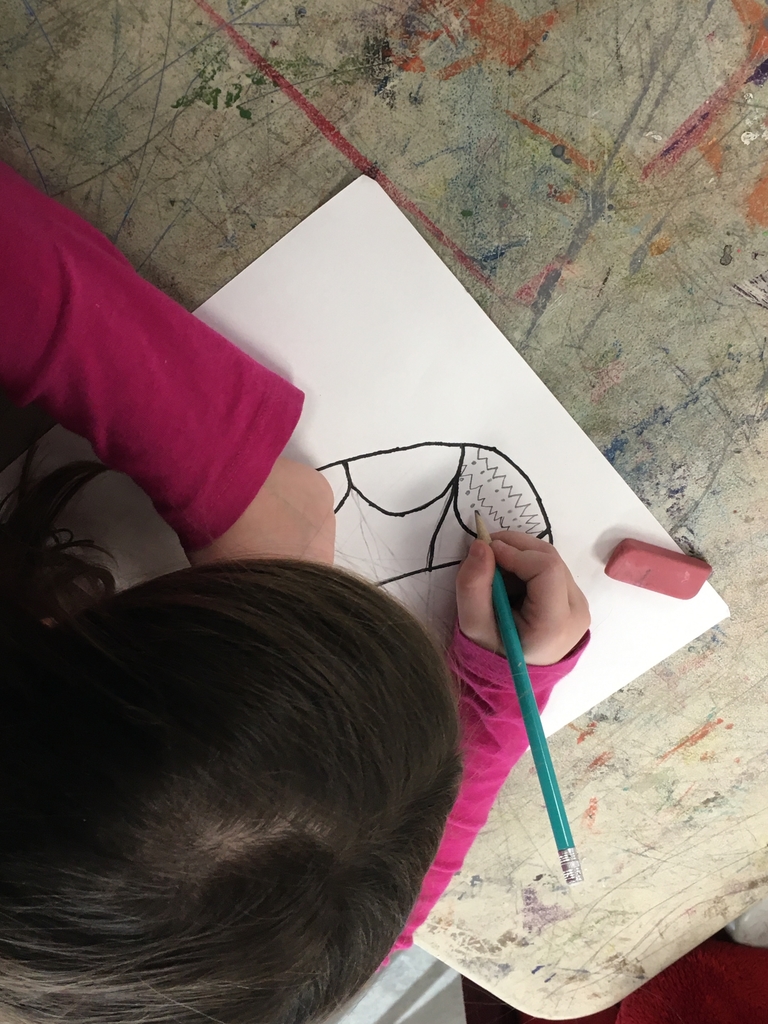 Reminder: Milers Club starts this Wednesday. Contact
theora@schoolcraft.org
if you have questions. Must be signed up to participate.


K-3 families: register soon for after care! If there are remaining spots on Wednesday the 21st, we will open up to 4-5 (with sibling preference for already enrolled k-3 students).
https://forms.gle/wcHixhBsRKEuu8DG8




The Schoolcraft Office will be closed July 1-5.

Reminder: We will have school on Monday, April 22

2hr delay Fri April 12th

Reminder - No Ski Club after school today. 3-13-19

2 hour delay Monday Feb 25 due to weather. There will not be breakfast. Please do not drop students of at Schoolcraft prior to 10:30am. Stay warm


Schoolcraft will have a 2 hour delayed start Friday, Feb 8th due to inclement weather.