Join us for Family Forest Night on February 21st. See flier for details t.ly/y5VWG

Ski Club canceled today, Wed Jan 15, due to extreme cold.


Welcome back! Today in music class, middle schoolers are using software to take a song they consider "outdated" and rewrite it to be more modern. Anyone else feeling a little "outdated" as you view their song choices?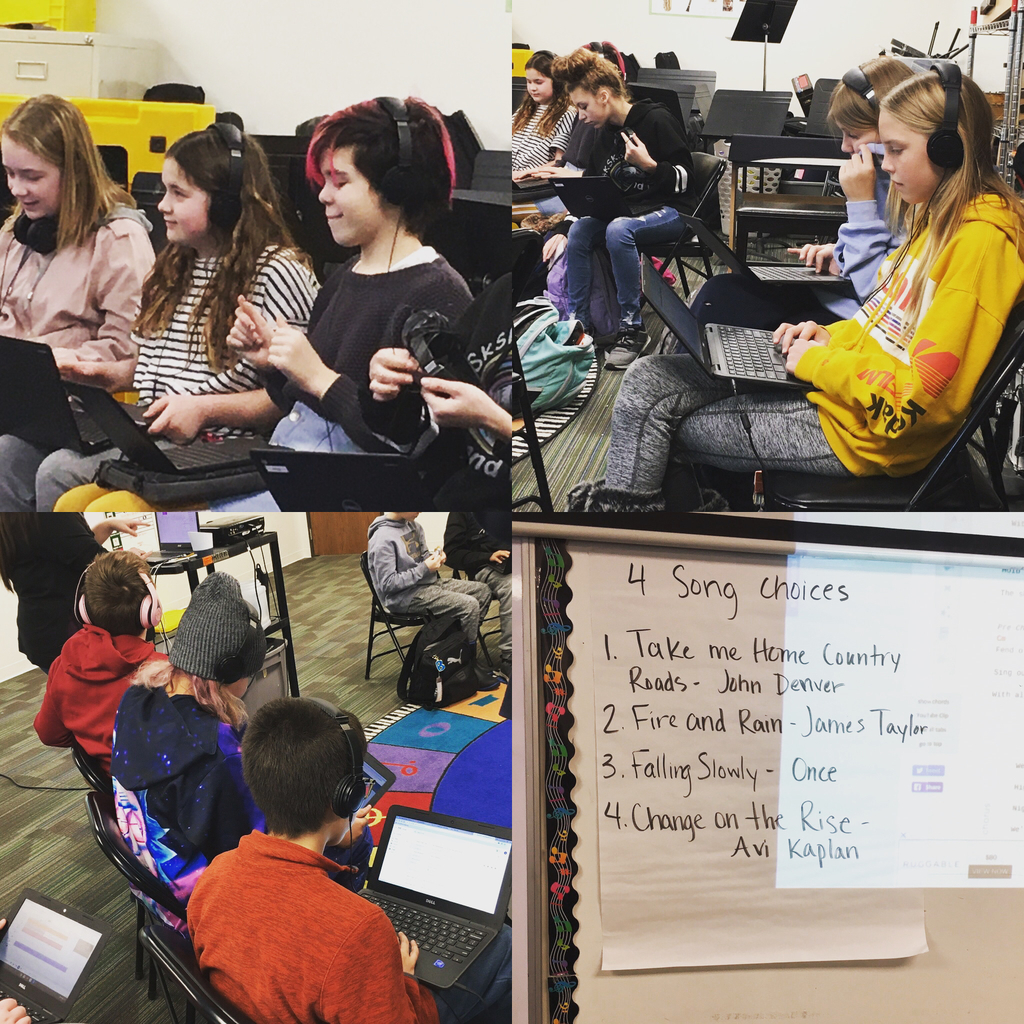 The Digging Through the Dust Bowl documentary was received by a packed house tonight! Congrats, 2nd and 3rd graders!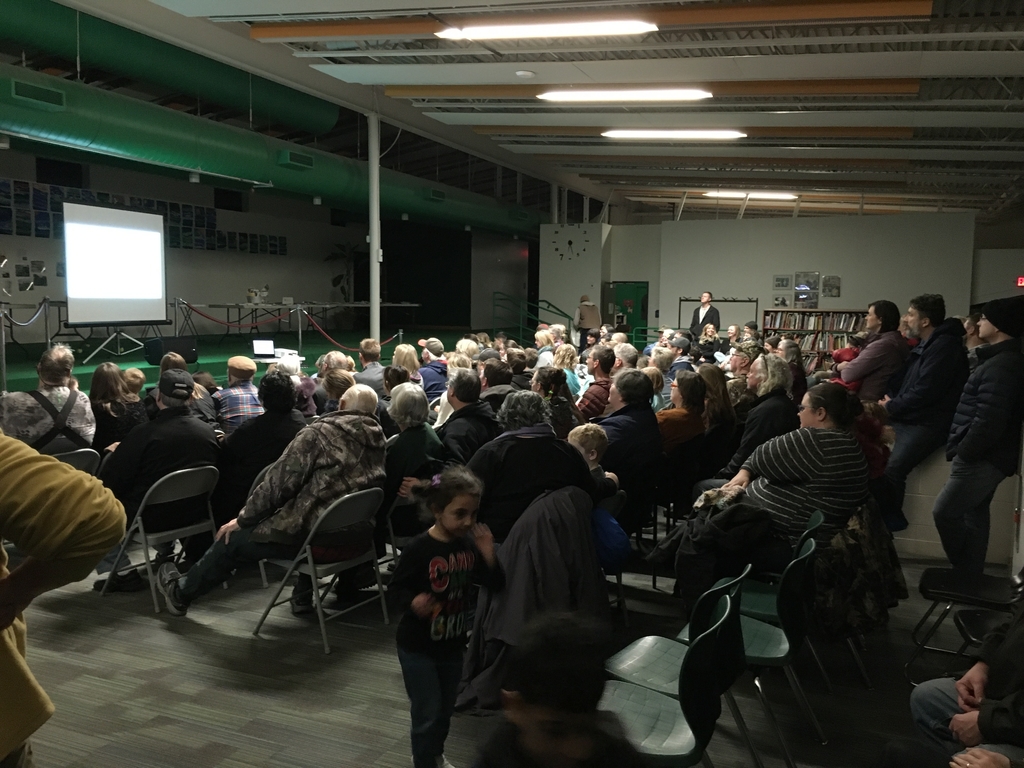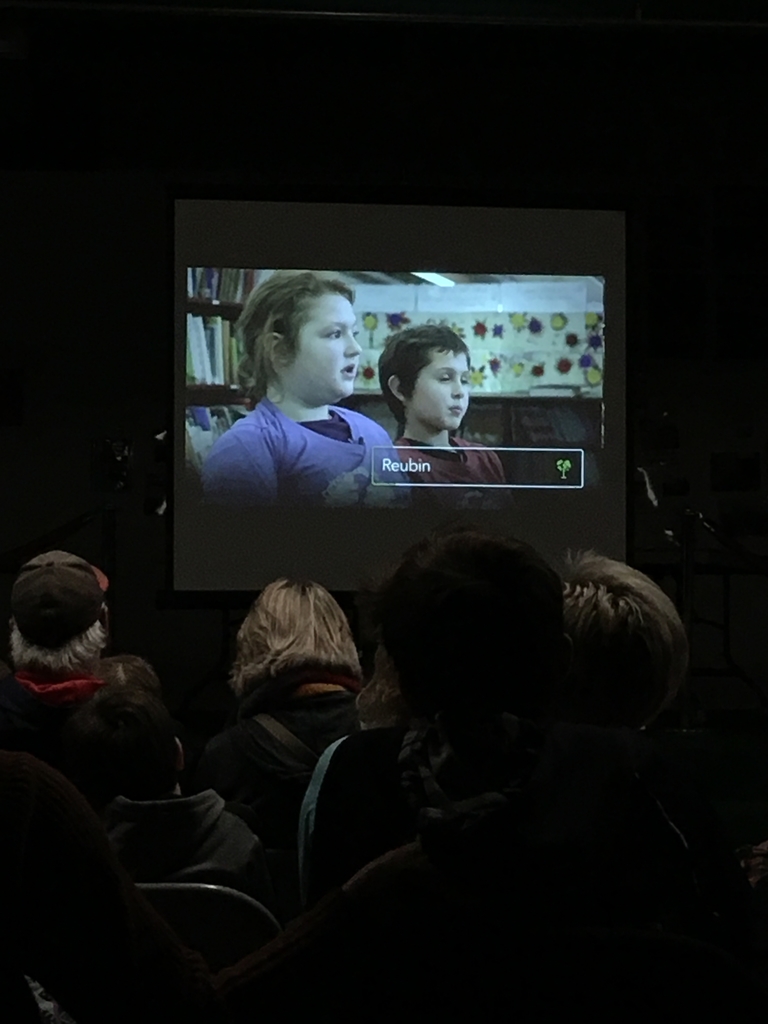 Second and third grade held the world premiere of their documentary "Digging Through the Dust Bowl" this morning! It was incredible. Families will be watching the film this evening at their Celebration! Here they are, walking the red carpet as their peers cheer them on!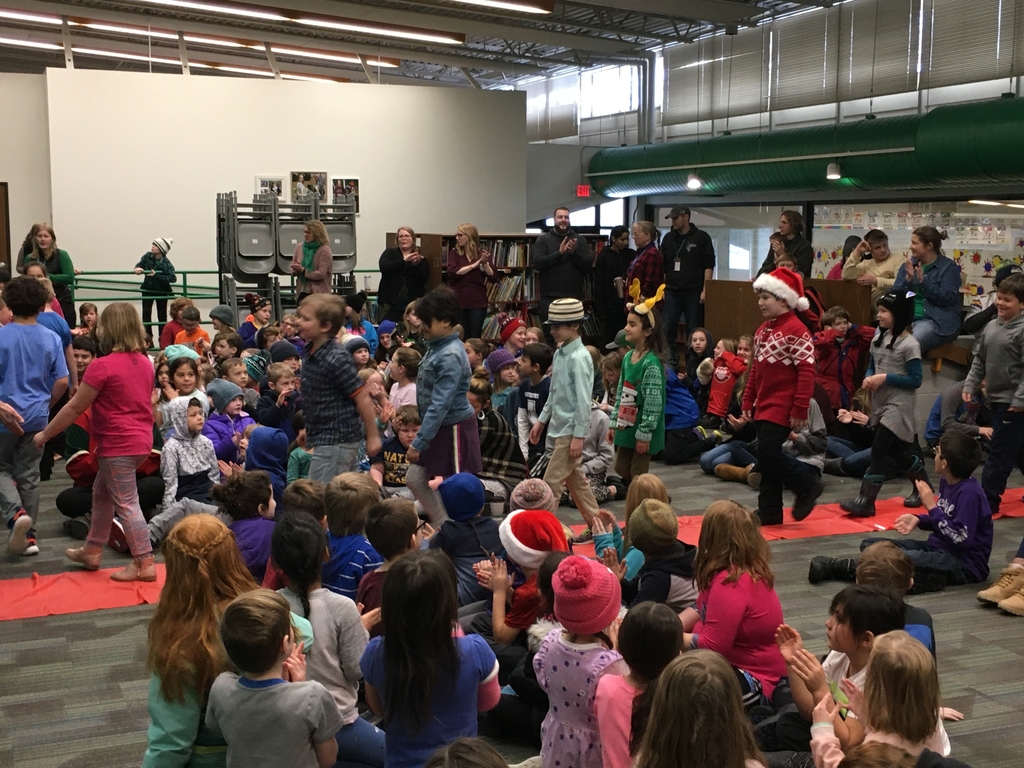 4/5s were fantastic at their Live Wax Museum last night.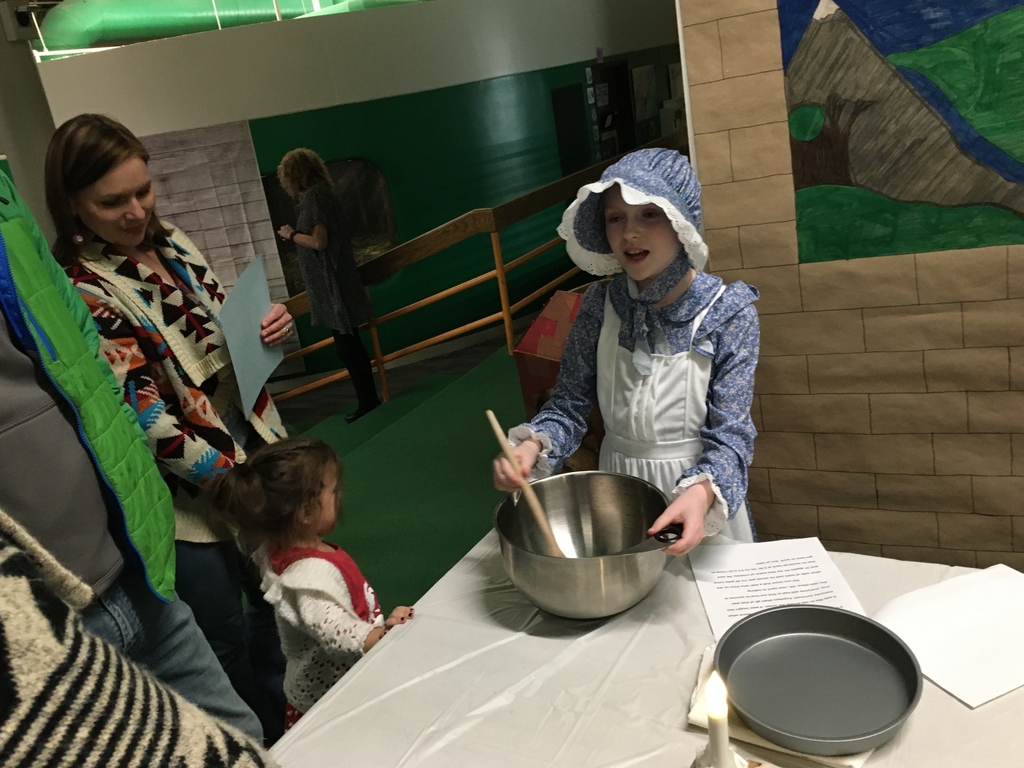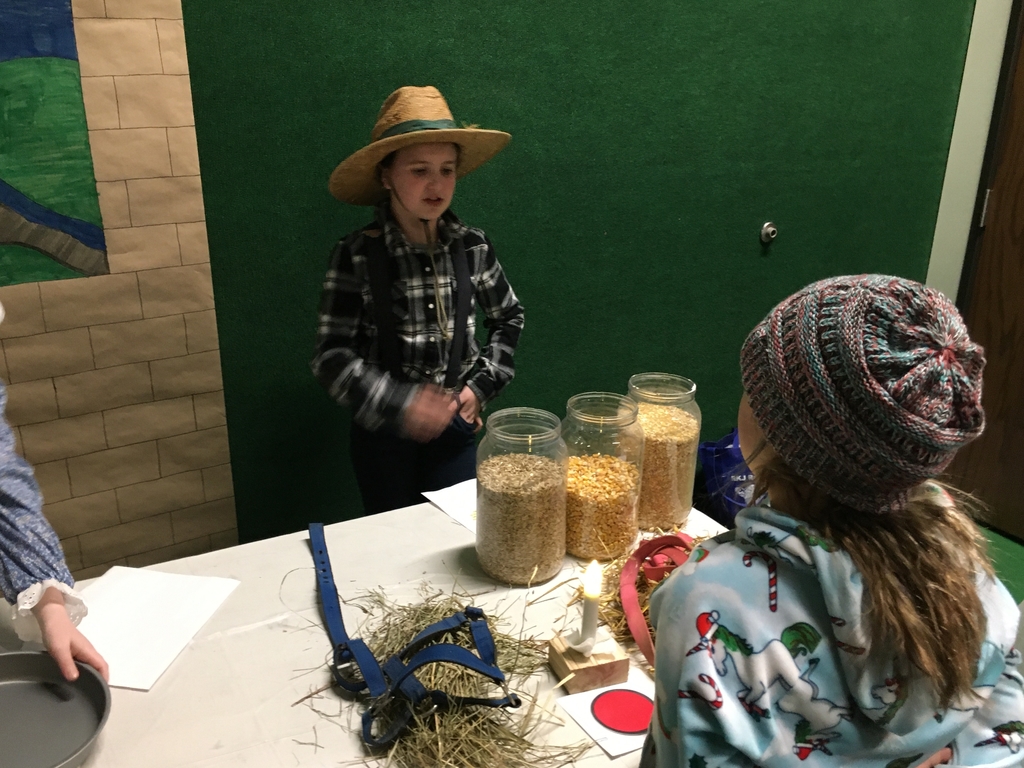 Continuing their study of water, middle school started their new book today!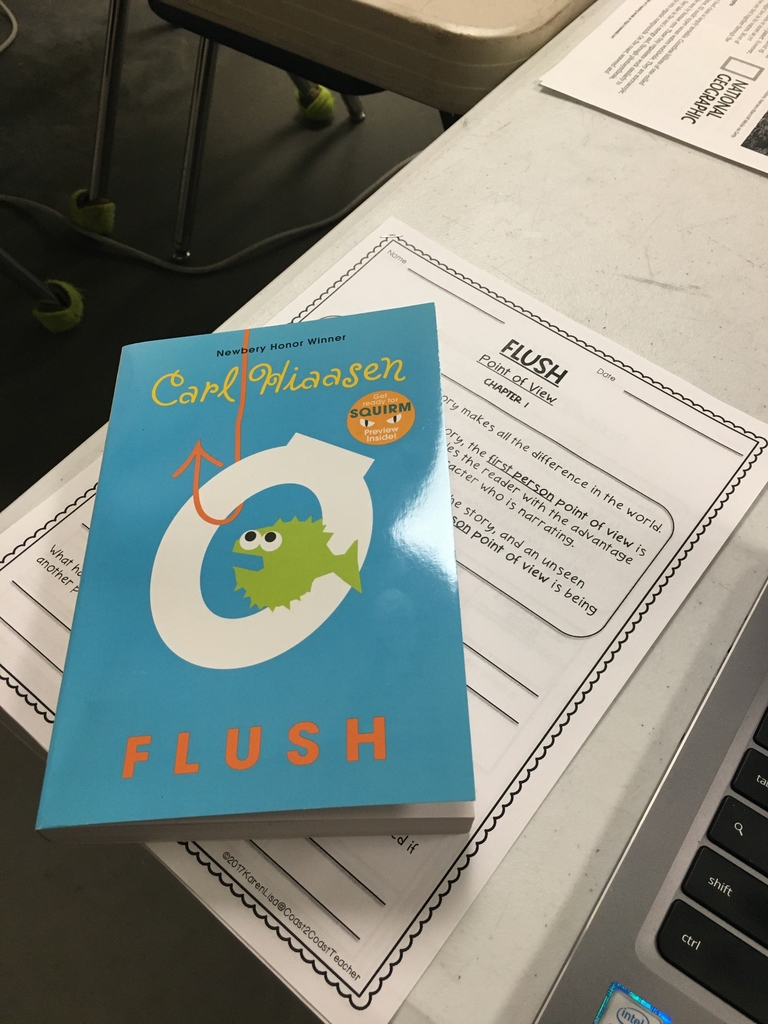 Middle schoolers had stations in Humanities today, learning about their new book, how a law is made and discussing their own moral compass. Great discussion!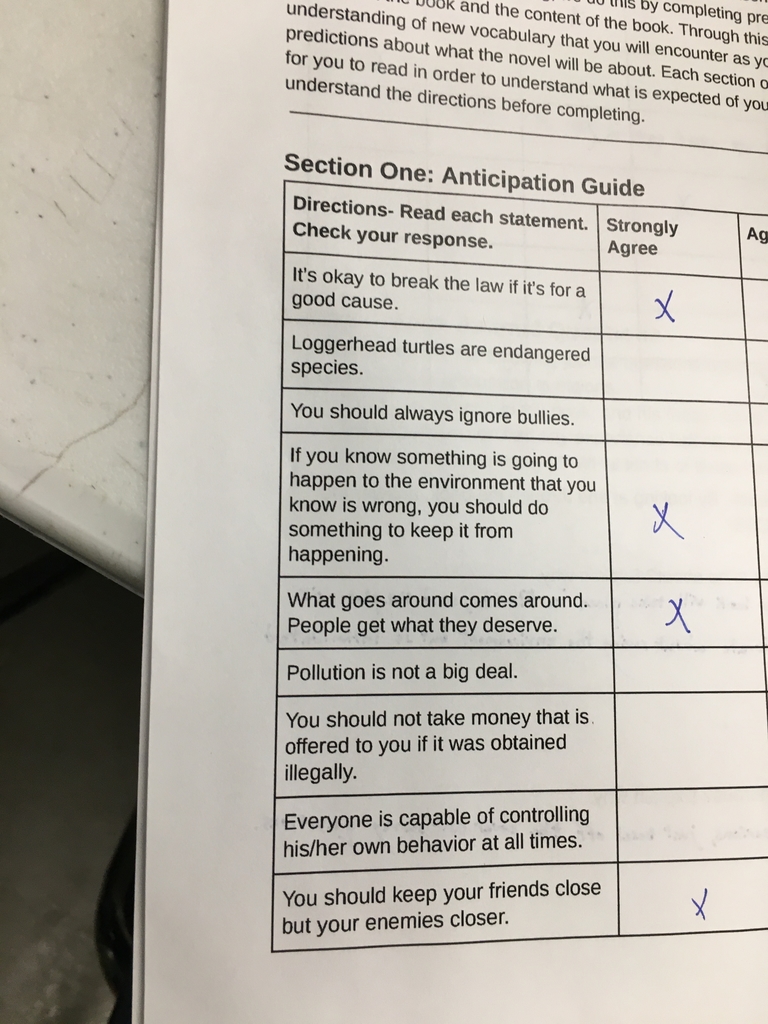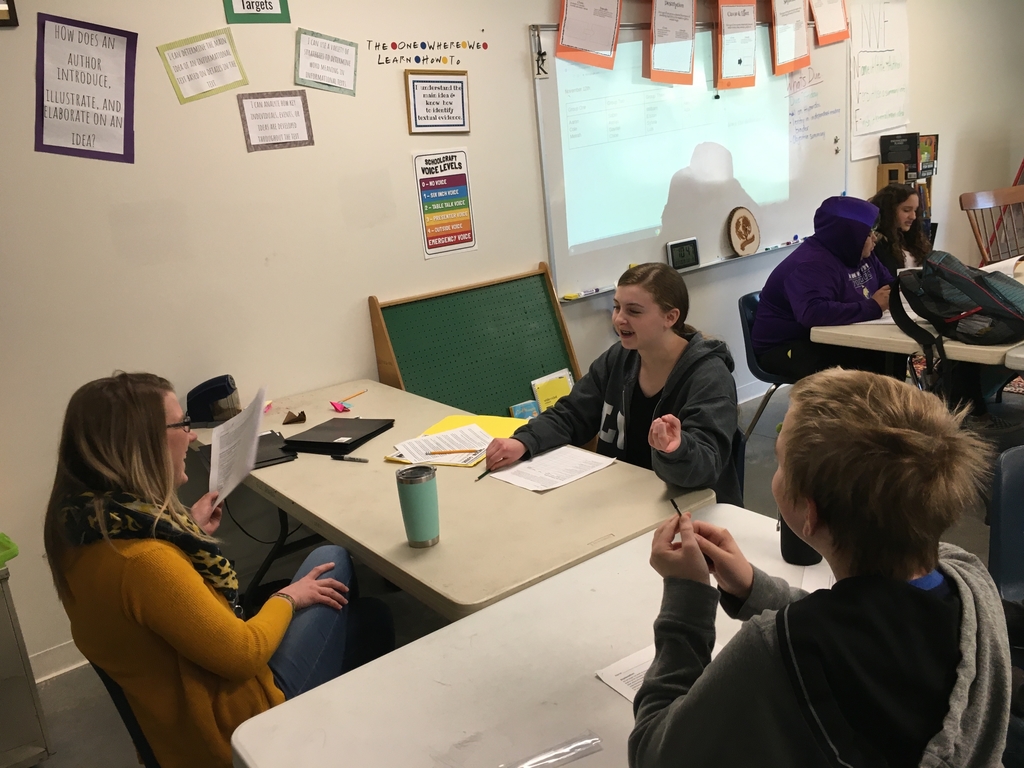 First graders are studying lines and patterns in art- ask them to tell you about all the different kinds of lines and how to make patterns!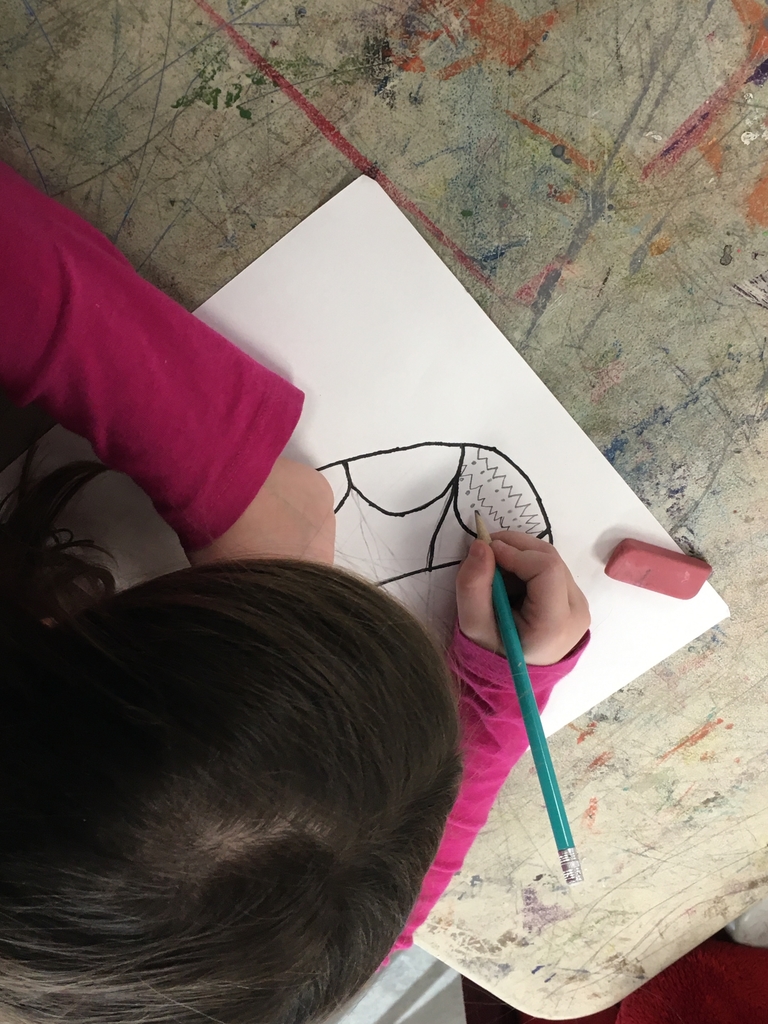 Reminder: Milers Club starts this Wednesday. Contact
theora@schoolcraft.org
if you have questions. Must be signed up to participate.


K-3 families: register soon for after care! If there are remaining spots on Wednesday the 21st, we will open up to 4-5 (with sibling preference for already enrolled k-3 students).
https://forms.gle/wcHixhBsRKEuu8DG8




The Schoolcraft Office will be closed July 1-5.