Second and third graders presented tgeir Celebration of Learning for "Digging Through the Dust Bowl"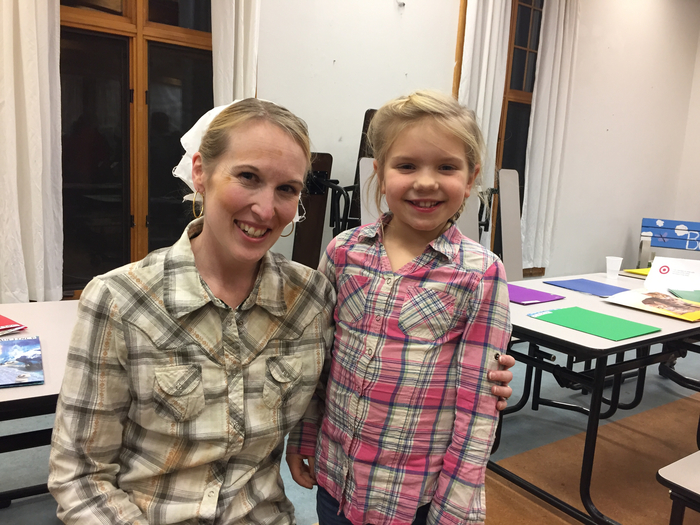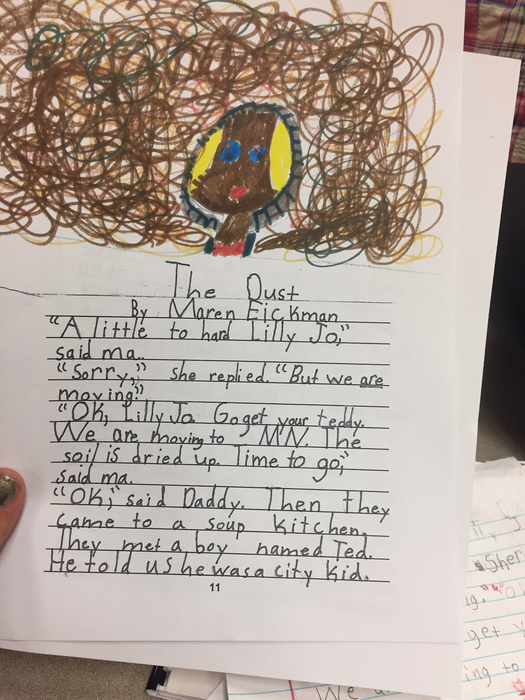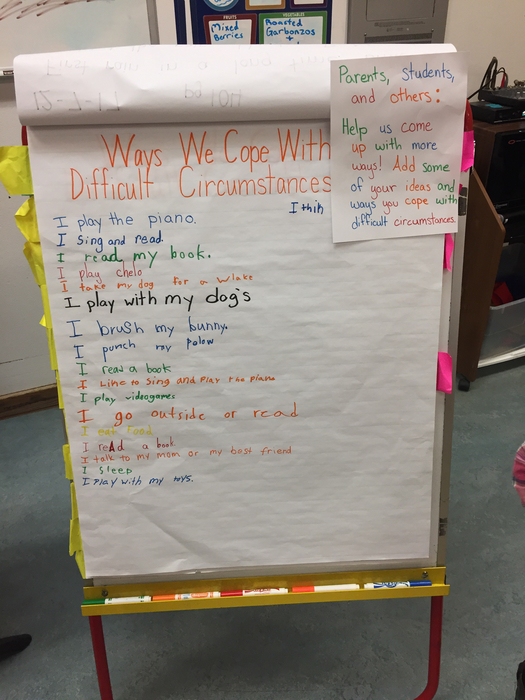 Second and third graders today learned about traditional indigenous dances with help from community experts.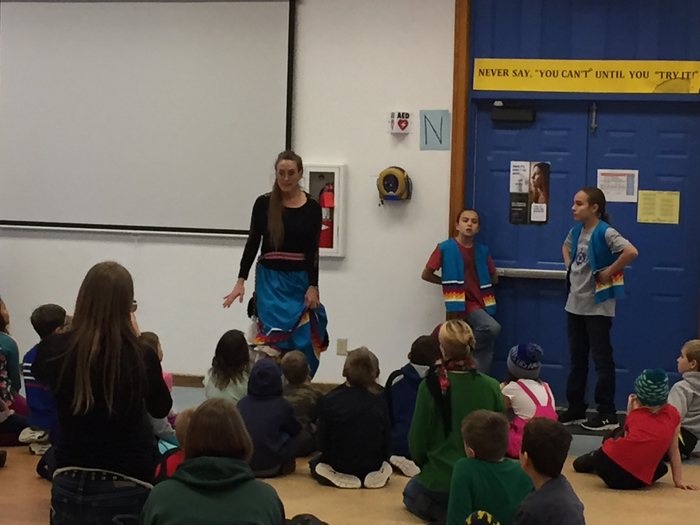 The Winter Concert is tonight! Both orchestras, all choirs, and a few "spevisl guests" will be performing! See you there! 6:30 at BHS!