SLC will have a 2 hr delayed start due to inclement weather Friday, Feb 8th

2 HOUR LATE START Thursday, Feb 7, due to inclement weather.

We will have school on Monday, February 18th. Feb 18th was set in our school calendar as a possible weather makeup day.

SLC Lunch Menu Change: Tuesday and Thursday menus this week are flip flopping. Fish Tuesday and Burgers Thursday.

School is canceled at SLC on Thursday, Jan 31 due to continued extreme cold. Stay warm and stay safe everyone.

School is canceled at SLC on Wednesday, Jan 30 due to extreme cold. Stay warm and stay safe everyone.

School is closed Tuesday January 29th due to extreme cold. Stay warm everyone.


Watch LPTV tonight at 10 to see a feature on our forest program!

First graders are studying lines and patterns— check out their high quality work!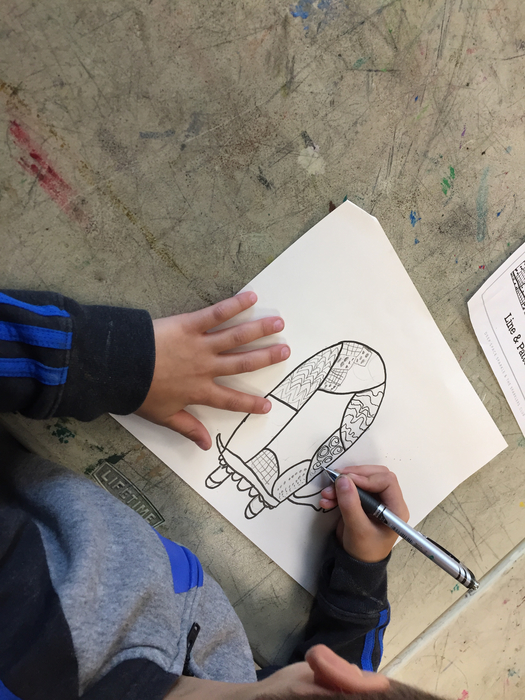 Our teachers are learners, too! Today the leadership team presented goals for the year and our action plan to get there!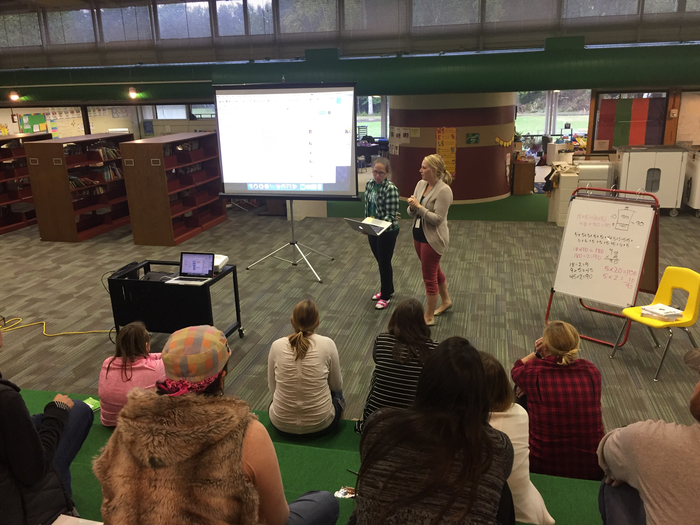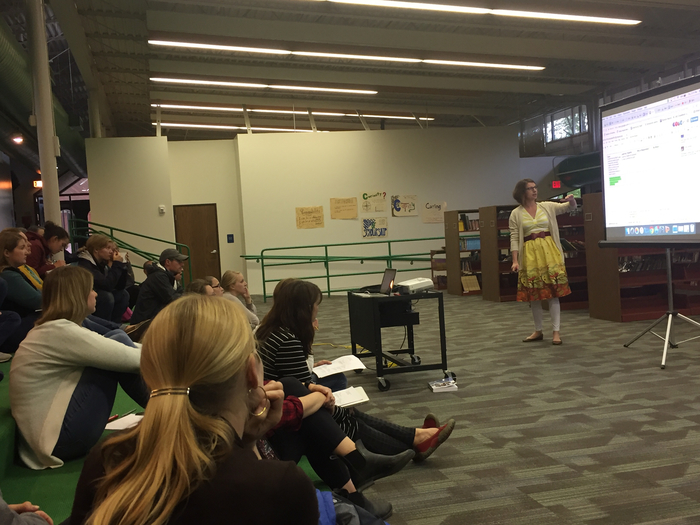 Beautiful day at Schoolcraft! Maggie's Kindercrew is Learning to build their first fire (and then will make apple sauce on it!) and Krista's crew is discussing their anchor text for the book, The Ground Beneath Us.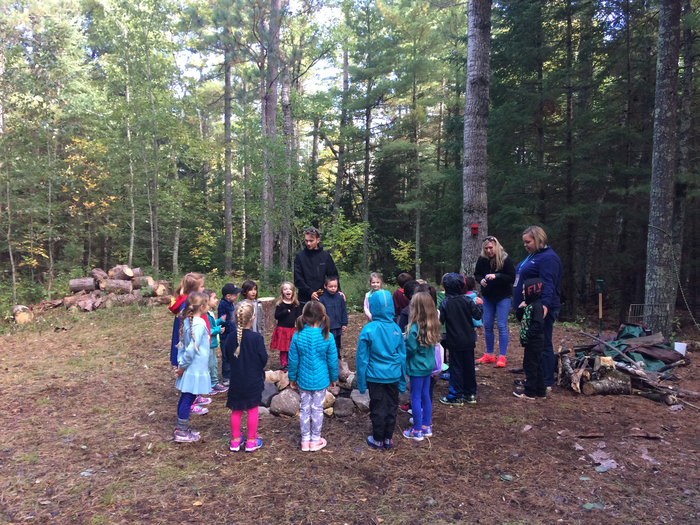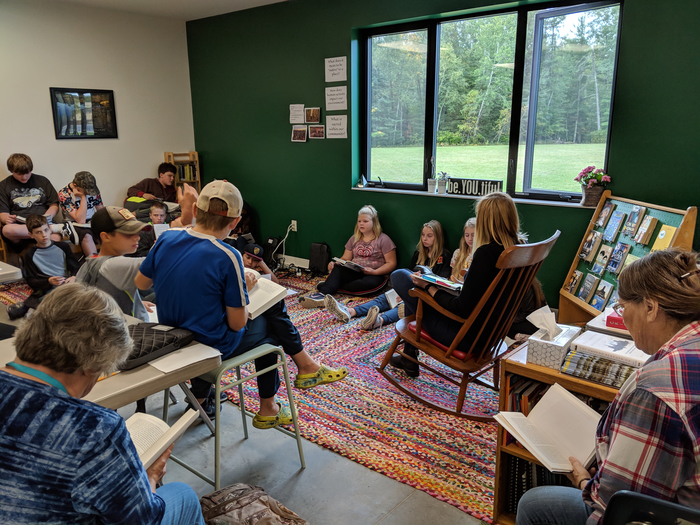 Busy night at SLC! Chromebook Orientation at 5 for MS students, open house at 6!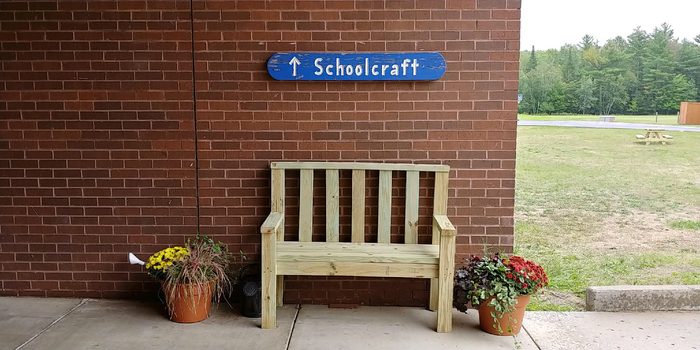 Today the middle school started working on their replica of a traditional earth lodge. Pretty good for Day 2, right? #schoolcrafting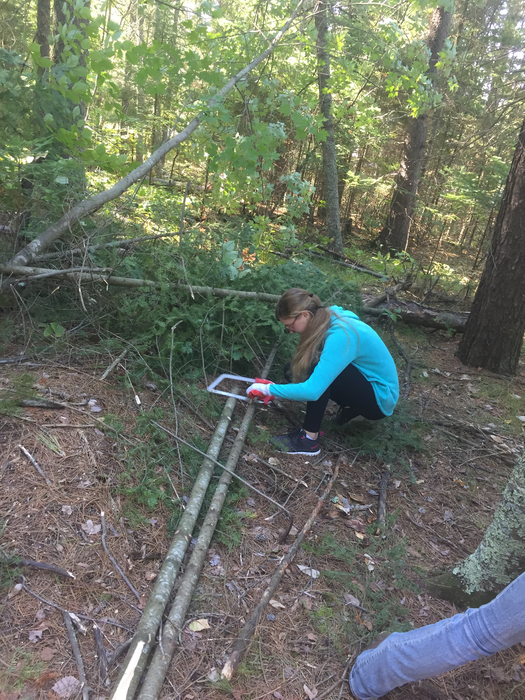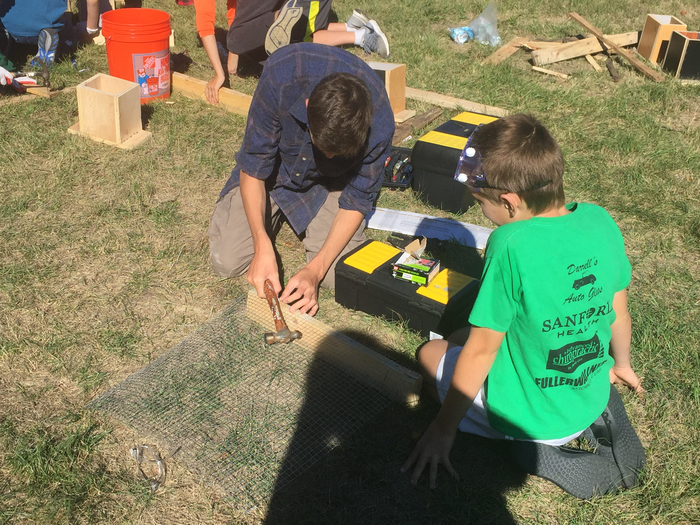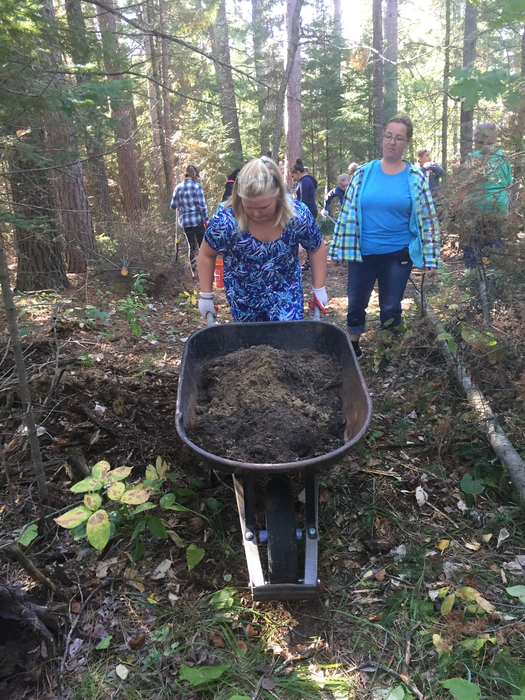 What a great first day! We had our first crew circles, toured our new home, and launched an expedition! Congratulations, Schoolcraft!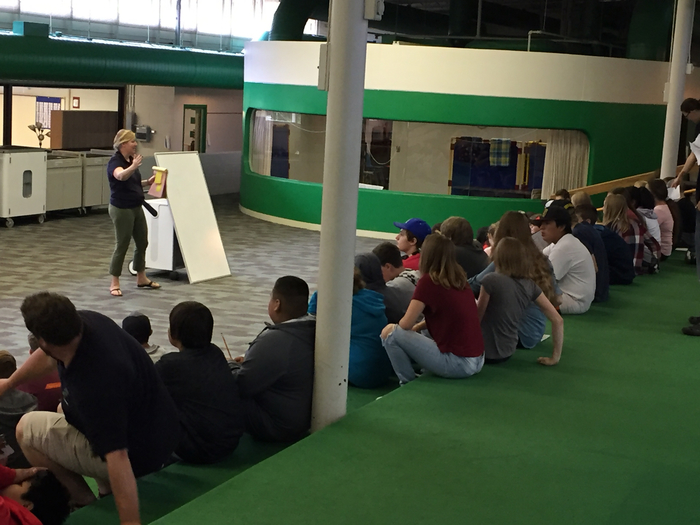 We are very excited to see our scholars tomorrow! Staff and volunteers worked around the clock this weekend to be ready. We can't wait to see you all. Google Maps has our correct location if anyone is nervous about getting lost. We will welcome you in the courtyard- or, if it's raining, inside the building marked "A." Welcome back, crew!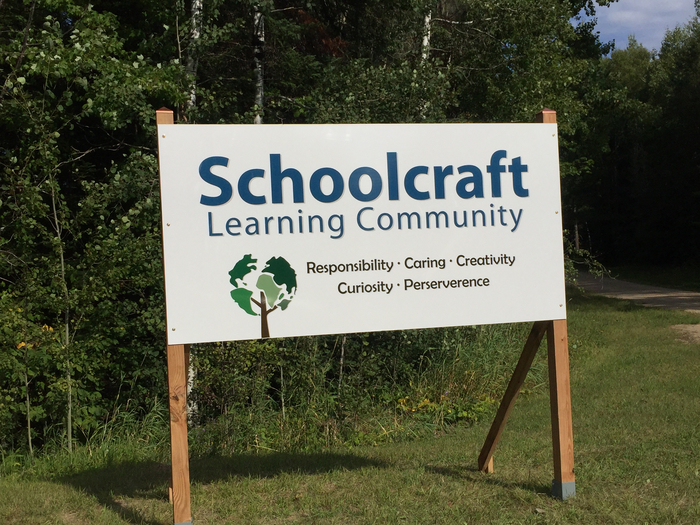 The June school board meeting is at an irregular time and place. We are meeting Wednesday, at 5, at the Park House (1500 Birchmont Drive).

Correction: Please return Schoolcraft instruments by Friday May 25th.